Joined

Nov 1, 2020
Messages

106
Reaction score

94
oh boys this method will help y'all ! you are ready?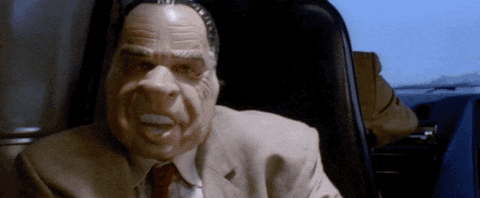 Ranking videos on YouTube aren't that hard if you are smart enough. i remember asking people to help to get with the ytb ranking no one helped ofc...., so i was reading and fighting until i discover this method, i think it's not only me who know it,
So yeah i tried this method and it's really work out for me, now i can get my video Number three or two in the YouTube search,You may think that I'm crazy but no, I'm not, and I'm not kidding about it. you can rank your videos just by yourself with fake viewers!
What you need to rank your video
*A lot of YouTube account at least 16 accounts will do the work!
what if i told you can make youtube channels without email. with the same account
first you need to click on your channel icon then click on settings :
then click on create new channel :
that's it now you need to name the youtube channel that you make
welcome to your new channel now
now you need to repeat this like how many times you want. if you have time you can make even more !
So you will ask me now how this will help me to rank my video. ma boy if you made the channels you almost done to get your video ranked.
you need to upload your cpa video then. wait like 5 min then start searching for your video by doing this
your video will be the first one or the second but you will find it. when you do watch your video at the end that's important YOU NEED TO WATCH IT when you done you need to put a like then a comment like " Thank you so mush this trick works for me + sub" just don't make it look like a bot or something.
when you done delete you history, make another channel do it again. again and again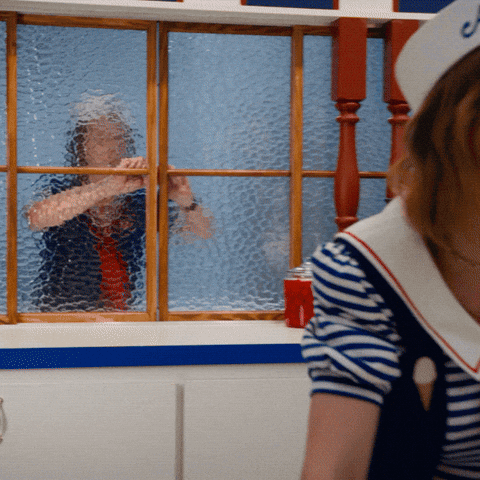 i'm not even joking you will find your video in the third in the rank. if you keep doing without stooping. it i swear you will find yourself the first one in the rank
i hope this helped you with something.
that my first post here i always wanted to post some of my methods here!!
if you have some questions ask, i will answer!
GOOD LUCK!