Joined

Mar 17, 2018
Messages

805
Reaction score

1,186
Website
Hi everyone!
I just realized we have around 140 TERABYTES of residential/mobile data that goes to waste every month in a mobile proxy farm we keep for testing.
That's more than 140,000 Gigabytes of data wasted every month!

And I figured, what's a better use of this data than to give it away to BHW members?
So, starting today, and for the foreseeable future, every BHW member will get unlimited residential/mobile proxies from this farm.
Here's a part of the farm you'll be getting the proxies from: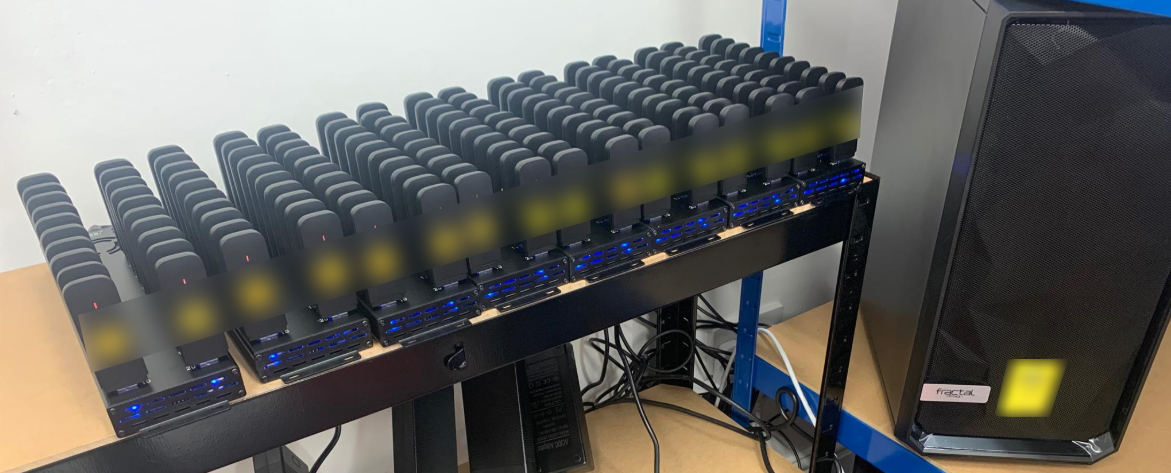 Here are the rules:
You get unlimited proxies, but you can only request once per day.
Your account must be at least 5 days old.
Every proxy will have a random amount of data. Anywhere from 10 Mb to 10 Gb.
To enter the giveaway simply reply "
GIVE ME PROXY
" and you'll receive one in PMs.
Of course, these can be used for anything, be it scraping, Fb ads, SEO, sneakers, IG, Pinterest, etc.
If you're interested in making your own mobile/residential proxy, check out this guide I made a while back:
[FREE GUIDE] Create your own 4G mobile proxy FULLY AUTOMATED in 10 seconds with 1 click
Would you guys be interested in a DC proxy giveaway? If so, let me know and I'll reopen the old one I had where I gave away 1K+ DC proxies.
Good luck everyone & bank hard