Joined

Aug 15, 2014
Messages

2,323
Reaction score

3,003
Website
How to create QUALITY Instagram Accounts for FREE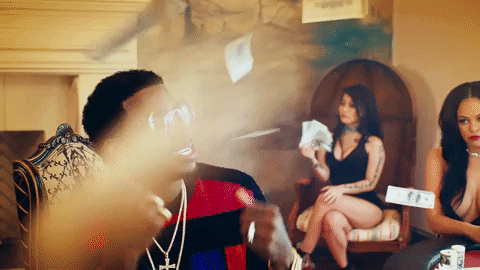 IT'S GUCCIII BRRRRRRRRRRRR!

Since there is a lot of thread named "How to start making money with 20$ investment" etc I decided to share a method I use to create accounts for Instagram on my own with minimal expenses. I MEAN MINIMAL!



Things you need
Rooted Android Device
Device ID Changer App
Mail addresses (you can buy mail.ru addresses for very cheap)

4G-3G cellular data on your Android Device
Process





1.

Delete all the cache from your Instagram App


2.

Turn ON AIRPLANE MODE


3.

Change Device ID with Device ID Changer App


4.

Turn OFF AIRPLANE MODE


5.

Turn ON Cellular Data


6.

Go to Instagram App and create your account with email


7.

Profile your new account
[

tip.

If you want to let them age which is better, just put profile picture and some random words in the bio with the link of some random facebook page or another Instagram, just put link already on the profile!]


8.

Log out of the account


9.

Turn OFF Cellular Data


10.

Begin with step 1 for a new account.

​
FAQ




Why Cellular Data?


Because every time you turn it off and back on you got a new IP address. At least that's how things work in my country lol.


Why Device ID Changer?


Because you can't create more than 4 or 5 accounts per one device. I like to keep it safe and create each account with each Device ID.


Why Rooted device?


So you can change Device ID with an app. Btw maybe you can change it without app, but since I'm retarded for this kind of tech things this is what I've done and it worked for me.


How strong are those accounts?


Just like regular ones lol, if you start to bot them on the first day don't expect much from it.I let them age for at least one month before I start warming them up for spamming!


Why putting links?


I don't know it's just my logic if you put the link of some strong site in it Instagram won't block you but will remember that you have a link in bio and maybe not bother you later when you change to another. This is only my logic, maybe stupid maybe not, but it's working for me.



MY PERSONAL TIPS/FACTS
Let the account age for at least one month before you start spamming, and before pure spam warm it up like normal CPA accounts
Once you create an account, follow few big accounts and like few pictures from the news feed, maybe view few random stories. Just do some human actions, it will take you one extra minute free but it can affect your account in a positive way!
This is way better way than creating an account with proxies. Proxies are the big problem nowadays on Instagram and sometimes you will get instantly banned after creating accounts, depending on your proxy provider lol.
This is manual work but better do some manual work than buying some software for this shit + software use proxy, and I've already written my logic about them.
Final words


This will save your money but not TIME! I do this every day, I need around 1 hour to create around 20-30 accounts and let them age for the unknown time
What is 1 hour a day for 1k accs per month?

DON'T BE LAZY, GET TO ACTION!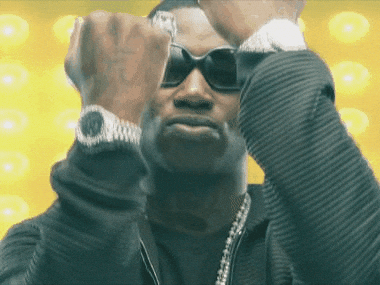 ​