Joined

May 29, 2015
Messages

906
Reaction score

119
Hello BHW,
I'm working since two months ago to build my phone farm. Bot automation is technically gone so I've moved my customers accounts' automation on a different level.
Right now I've a new setup (as others users here do). I've my local and I'm using:
-Real Phones
-Real SimCards
-4G connection
-Real workers
At the moment I'm handling 150-200 Clients.
Everything is going smooth, I'm
not
having problems. I get blocks really
rarely
and they vanish in max 3 days.
Here some results: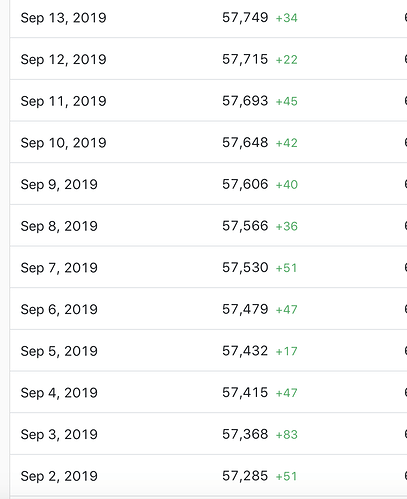 Why am I writing this post for?
I'm focused on handling everything related to
automation
so I cannot handle the marketing part. If anyone is interested and is able (for real, don't make me lose time) to bring a
good amount
of traffic in, I'd be happy to partner up with you.
Hit me in PM.