Joined

Dec 28, 2013
Messages

504
Reaction score

149
Hi everybody!
I'm BHW member since 2013 but now I dare to write my first Journey. I'm addicted to read the
My Journey section
in BHW and now I can be one of them!
I discovered something interesting last week and want to make a test here and share it with all of you. I hope you to enjoy or learn something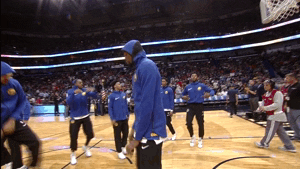 About me
First of all, something about my background. I was SEO consultant since 2010 (with experience in Web Design, Wordpress, Prestashop...) but bit by bit I went to the SEM side. I gained a lot of experience in Adwords and finally in 2014 I got Google Partners badge. I stayed promoting my own and my client's business. From last year I'm teaching about Adwords in my private courses and selling a service here in BHW, but I still need to stay ahead of the last SEM trends... so I decided to try this journey. Let's start!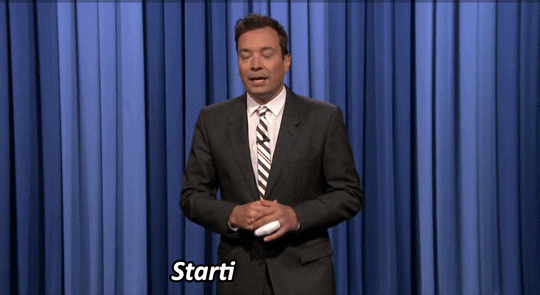 Unce upon a time... haha, specifically last week... I was taking a walk and making and sharing some photos to improve my Local Guide profile. And I found a business listed on G Maps but didn't found it (candy shop). Mmm, something went wrong. I assumed it was closed, it said "Is this your business? Claim it" and I has an idea. If the business is definitely closed maybe I can take it and surely nobody would re-claim it.
First step
was changing the phone number. I put my home phone number. Then, I claim the business and recived a phone call to verify it. Just done!
Second step
was changing the title, the url and phone number. I found an available domain like this [mycityname]webdesign.com and I thought to start a local website design business. There're a few similar business where I leave, 70,000 citizens and 500k in the whole province (not bad, I think).
In the
next step
, I registered the domain and put it on the business profile. I bought a phone card and put it in my Dual-SIM phone to change it and keep my personal number private.
I'm now on the
4th step
, designing the site, keeping it simple and minimalist.
Goals
I'm designing the site right now. Maybe in the next 2 weeks the "machine" will be working. By the way, my goals are:
✓
Starting some video ads campaings, call only ads and text ads in Adwords
✓
Offering cheap web design packages starting at 450€
✓
Trying cross selling products (adwords campaigns, local SEO, in-house trainings...)
✓
Selling only Wordpress and Webflow products/websites
✓
1,000€ net profit per month (3 or 4 clients)... remember this is not my main occupation
Adwords Budget
I will create a new Adwords account in my Manager Account and apply a coupon. After some tests I will invest 100€/week, mon-fri on business hours only.
External Help if needed
My brother in law has a team with 7 freelance developers and designers. I will hire them to keep my focus on my other business and keep the ROI of this one positive.
What do you think? Can I get it?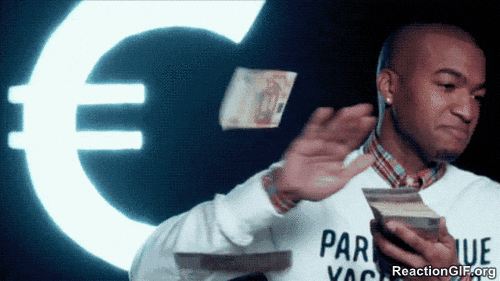 Anyway... please, whis me luck!
I will try to update as often as I can.
P.S.: sorry for my English, is not my mother language :/