Joined

Dec 13, 2022
Messages

215
Reaction score

102
Website
This a list of all Ai image generators that I found
DALL·E 2 is a new AI system that can create realistic images and art from a description in natural language.
openai.com
Create beautiful art and images in seconds with AI. Our AI image generator brings your imagination to life, producing stunning art, illustrations, and images. Our text-to-image technology builds on the latest Stable Diffusion models and proprietary enhancements.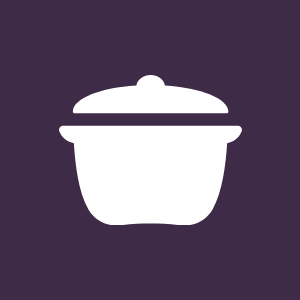 hotpot.ai
Entering your text prompts of image, Fotor's AI art generator will help you convert your words, imagination into art painting easily. Get AI generated images now.

www.fotor.com
This is an AI Image Generator. It creates an image from scratch from a text description. Yes, this is the one you've been waiting for. Text-to-image uses AI to understand your words and convert them to a unique image each time. Like magic. This can be used to generate AI art, or for general...

deepai.org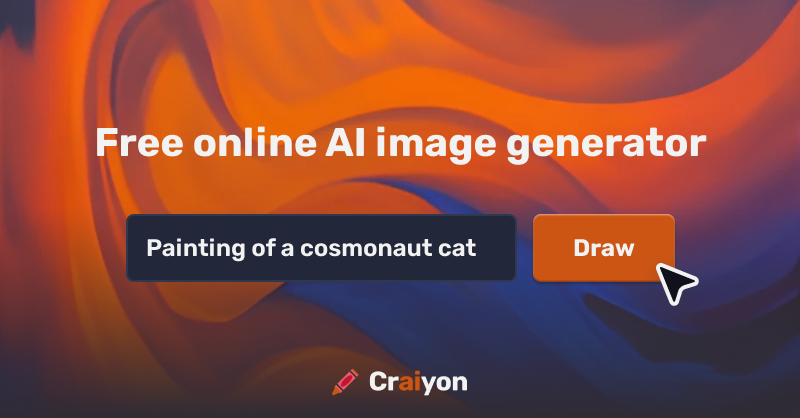 Craiyon is an AI model that can draw images from any text prompt!

www.craiyon.com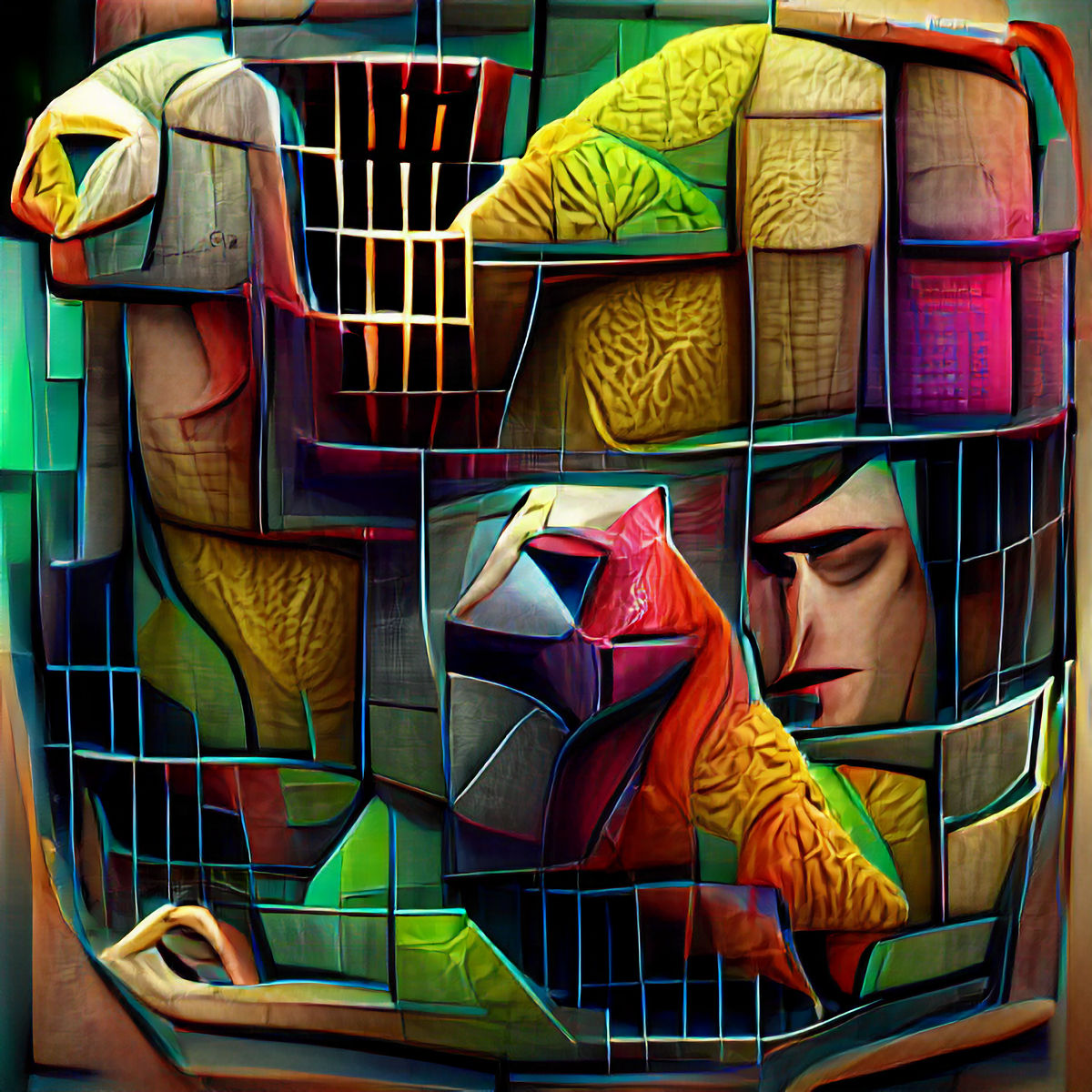 AI Art Generator App. ✅ Fast ✅ Free ✅ Easy. Create amazing artworks using artificial intelligence.

creator.nightcafe.studio
This AI Image generator will turn your imagination into amazing art and inspiring new pictures in a fraction of a second. Ai picture generator also offer a huge library of AI generated images.
aiseo.ai
An independent research lab exploring new mediums of thought and expanding the imaginative powers of the human species.
www.midjourney.com
Jasper Art is a new AI art generator that turns your text prompt into amazing art and realistic AI-generated images in seconds. Your AI artist creates the perfect picture to match your message.
www.jasper.ai
Simply enter a prompt and our AI transforms your words into works of art.
starryai.com
Image-to-image translation with conditional adversarial nets - GitHub - phillipi/pix2pix: Image-to-image translation with conditional adversarial nets
github.com
Create beautiful artwork using the power of AI. Enter a prompt, pick an art style and watch WOMBO Dream turn your idea into an AI-powered painting in seconds.
Transform your imagination into stunning digital art with Photosonic - the AI art generator. With its creative suggestions, this Writesonic's AI image generator can help unleash your inner artist and share your creations with the world.
photosonic.writesonic.com
Explore more than 30+ AI powered creative tools to ideate, generate and edit content like never before.
runwayml.com
I will keep this thread updated
​
Last edited: