Joined

Jun 30, 2018
Messages

309
Reaction score

569
Hello guys
First, sorry for my bad English I'm not a native speaker
So since I tried this method and failed hard, I will share it because a lot of people ask for it.
For the people that use this method and are gonna be SO MAAAAAAD, sorry from now but SHARING IS CARING BABY
The method is easy.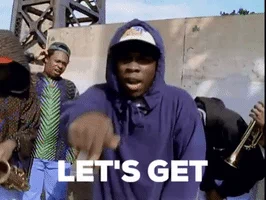 First, you wanna go to google & type this ( This is to find websites that allow you to upload PDF ):
site:edu "allowed file types"
You can change edu with any extension you want, like gov, etc..
You will get a lot of websites like this:
You wanna go through them one by one and try, let me show you one website I have.
The upload button has to be there, any website that doesn't have Upload button just close it, it's not gonna work
After uploading the pdf this is the result you wanna get:
That bhw.pdf is your link copy it and now try to see if it's working some websites gives you 404, You need to try it in multiple browsers & in InPrivate browser as well because sometimes the pdf works on a normal browser but gives 404 in a private browser ( TRUST ME IT HAPPENED 100 OF TIMES TO ME )
After that you have your pdf link, go ahead and index it ( I don't have a method for that ) and Baaaam you did it
See? it's easy
That's it, folks.
Good luck
Last edited: