Joined

Jul 15, 2012
Messages

4,059
Reaction score

2,672
Good Friday to everyone reading this :
Today, A Beautiful scenery with glass frame is unexpectedly fell down in just a moment before..
I'm speechless,
In our country they say "Something about glass Break on Friday"
I Googled "glass broken on friday"
To see, What other people say about it.
Some people say "not a good fortune if a glass breaks - What you say ?
They says it because their ensester are told them if glass is broken then it's not good and this thing always repeat in their mind so when glass is break Their negative mind starts working it's not good fortune it's a mind game or nothing about fortune no relation between glass and fortune. .
Best Answer:
Things will be good if you think everything good!
Things will be bad if you expect everything to be bad!
Everything is belief!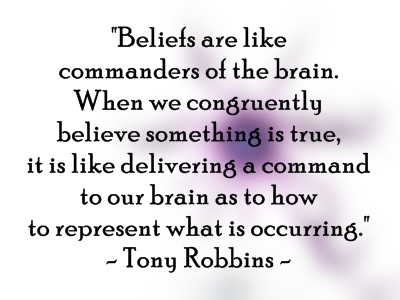 So, always have a #Positive thinking, #Positive Belief & surround yourself with #Positive energy...
Nothing happens its all superstitious things
Last edited: