Banned member 185991
Guest
I've been sent this link:
http://www.matthewwoodward.co.uk/tutorials/6-figure-product-launch-formula/
Archive:
http://archive.is/0R3Gx
I read it, nicely written, almost makes
@MatthewWoodward
look like he knows what he talking about, but within minutes my suspitious were raised. Has Matt gone full gurutard and fudged the numbers? Lets take a look.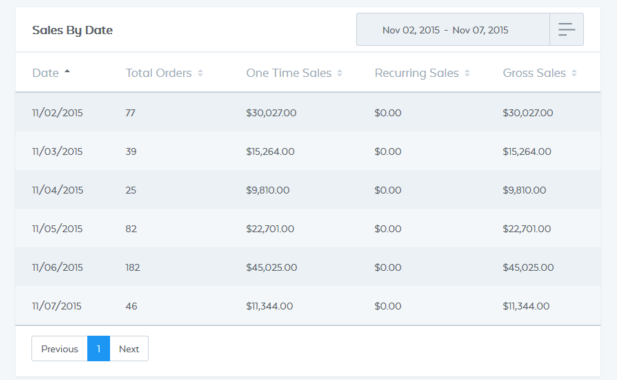 Is it me or is this clearly made up?
11/07/2015... 46 orders and $11,334
11/03/2016... 39 orders and $15,264
Going further if we look at the individual product price (revenue/number of orders)
Day 1: $389.96
Day 2: $391.38
Day 3: $392.40
Day 4: $276.84
Day 5: $247.39
Day 6: $246.61
This is incredible, the Matt Woodward gurutard course actually sold for $297 in the time period. I'm pretty sure it was on the forum from Matt himself, I'll dig it out if nesscessary.
What is also amazing is each and every day ends in $XX,XXX.
00
Isn't it incredible lucky that products that sold for the average prices above (ending in .96, .38, .40 and so on) all ended up selling whole dollar amounts on each day.
Fucking incredible right? What are the chances of this.
So BHW, what do we think?
Did
@MatthewWoodward
just lie to everyone, or is he a real $XX,XXX a day product launch specialist?
When is the product launch specialist course coming out?