Joined

Sep 28, 2022
Messages

58
Reaction score

40
Hello BHW,
I have been lurking on this forum for many years now. I have had my account on here for years and have just now decided to start getting active. I have read a lot of threads on this forum that have really opened my eyes to IM and have inspired me to start my own journey this time. By doing this, I will keep myself reliable and push through for my goals.
About Me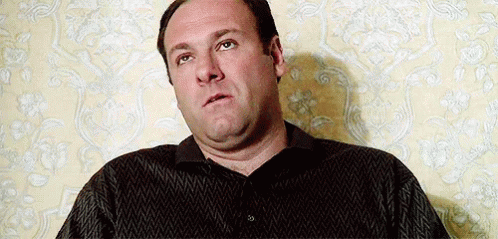 27 Years Old. on the edge of bankruptcy and homelessness, with many bills and no income for the last 6 months, I did ClickBank in the past, made some good money with app reskinning, and also youtube networks days uploading shows and reality TV. Let's just say that I moved too quickly to the next big thing for many years. and now trying to do the good thing LOL.
Here is the Plan:
- Setup a POD Store with WooCommerce & Gelato
- Sell Digital Products (Downloads) - Physical Products (Canvas and wall art ) - Personalized Products (Customized Canvas / Wall art )
- For the designs, I made some myself and I will Find a cheap designer to help with the quantity.
- Will Write Blog Posts and optimize for SEO, Create links when everything is finished.
- I will use Youtube Shorts for traffic (Many channels with watermarked URL)
- I will use IG too to drive traffic, account ready, worked on it for the past 1.5 months, setting at 8k organic followers.
- I will use FB Groups + IG Influencers too in the future.
Cost :
nothing major for now. will buy proxies and other things in the future.
VPS - 6$ a month
Domain - 8$
I will update as much as I can on the progress starting today!
PM me if you're on a similar journey and want to network, Or you can ask any question in the comment section ( anything besides the niche )