Joined

Apr 17, 2017
Messages

3,316
Reaction score

4,051
Website
Alright BHW community, it was about time for me to start my very own journey. Need something to keep me occupied and motivated and though what best to actually document everything for a journey thread.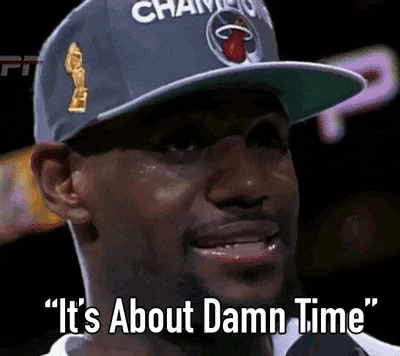 In recent months I have been thinking, considering and evaluating many things and genuine worrying too much about failing but recently I reached 1,000th post in this amazing community and end it up
posting a 3,000+ long article on how to build a WordPress website completely for free
and ultimately motivated me into taking action and finally open a journey.
A LITTLE BACKGROUND ABOUT MYSELF
I am a 41 year old economist from Venezuela passionate about everything that has to do about SEO but particularly about On-Page SEO and despite what others may think I believe it is the single most important SEO tasks of all.
Not to take anything away from all the other, every single SEO tasks it´s important, SEO it´s a beast and what makes it so damn powerful it´s the sum of all its part.
10 years ago, I used to work in an insurance company in my city as the branch administrator until I was unfairly fired after I gave everything to that company. At that point, I promised myself to never work for another company in my life.
I started looking for options and immersed myself in something I was beginning to learn but about which I felt a passion that I didn't feel for any other activity in years. I felt that it could become more than a hobby and it was like that for almost 7 years.
What I'm talking about? ONLINE POKER!
For many years I was able to generate enough money to pay for my family´s monthly expenses and for many other things. We never had serious money problems and even started saving. Thankfully, it doesn´t take much to sustain a pretty decent lifestyle here.
Take into account, minimum wage it´s something like less than $10 per month. Personally, I believe earning anywhere between $200 and $300 a month would be sufficient to live pretty well in Venezuela and, when I was playing poker, I was making around $500 and $800 a month.
But one of my biggest mistakes were to never look ahead and plan for the future and, as an economist, was a 2-time mistake for me.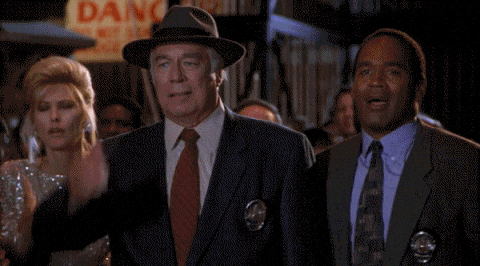 Electricity and internet issues started to hit me big time and even up till today that has still been a major issue for me. I even stopped plating poker all together for the past year or so and I also spent almost 7 months without internet at the beginning of the year.
Thankfully, the internet issues are somehow fixed. I am still getting regular daily disconnections and the service is really unstable overall. Not to mention this year the electrical issues has gotten worst to the point when on March 7th we had 3 majors blackouts.
The first one was back on March 7th when we experienced 110 hours straight without electrical power, then a month after we suffer the second one, almost 60 hours and a couple of weeks later, the 3rd one, a bit over 40 hours.
Even today, we get daily power shortage ranging from a few minutes to 4-8 hours almost daily which makes playing poker not an option.
So, that´s is why when I got my internet back after 7 months back in March (the day before the first blackout actually) I decide it to speed up my SEO learning process. I became a student of it. By either reading blogs, watching youtube tutorials, going through courses some gentle soul gave me access to or just actively posting on this amazing community.
I even started offering SEO related services over Upwork and things are starting to pick up there I will always have that thorn of not having started a project to create, build and develop an affiliate site. So, HERE I AM!
OK ROGER, THAT´S ENOUGH!...WHAT´S THE PLAN?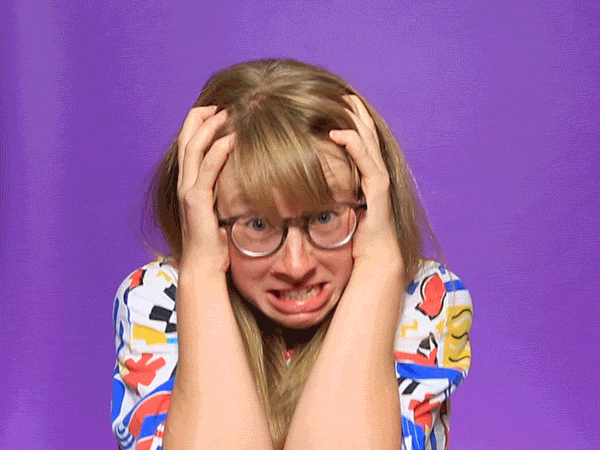 ​
I already got the niche I will be focusing on. It is related to Health & Fitness. For the rest, I pretty much will be following my
1,000th post thread
with some additions and tweaks.
Especially when it comes to generating traffic using free resources but, beyond that, I will be following the same guidelines.
Well, that´s not entirely true. In addition to what I wrote on that guide, I am actually doing one thing different or perhaps added a new step or stage to the process.
What is it?
I am now planning beforehand how the website will be structured in terms of the main navigation menu, categories, topics I intend to cover, how I will structuring certain articles, among other things.
DOMAIN
I will be getting the domain from FREENOM
HOSTING
My site will be hosted with InfinityFree
CMS
Obviously, I will be using WordPress and it will be built based on the advice from
@fasttrak
on his amazing thread
Don't Buy An Amazon Site, Make Your Own,
but I also will be taking into account many other valuable pointers and advises from these other threads…
[Guide] How to Start an Amazon Niche Site (Or Any Affiliate Site for That Matter) + Giveaways
by
@Nerva
hekke's Guide to Building Affiliate Websites
by
@hekke
[BlogPro's AMA] Amazon Affiliate Sites - Will try to answer all questions
by
@BlogPro
THANKS A LOT GUYS FOR PUTTING THE TIME INTO WRITING THOSE!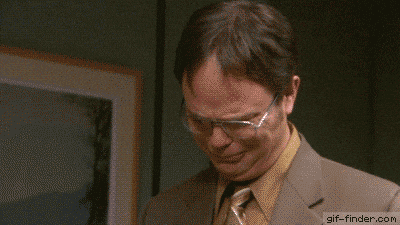 PLUGINS
Since my site will be hosted using a FREE service I´ll try to keep the number of plugins at the very minimum to NOT affect the site loading speed or its overall performance.
But the ones I consider to be a MUST are...
Yoast
Elementor Pro
Autoptimize
And that´s pretty much it!
MONETIZATION
For this, I will be using several affiliates networks. Thanks to
@BBulldog
for sharing a
very comprehensive and valuable list
together of some of the best affiliate networks and offers i´ve seen here or in any other place.
CONTENT
I will write the content myself mostly through rewriting PLR articles, YouTube videos (Downloading the subtitles using
Contentbear
– Thanks,
@FatBee
), recreate posts that are already ranking, etc.
But don´t worry, it´s not going to be all rewritten. I will also write original stuff like:
Product reviews
- following the guidelines and advice posted mostly by
@Nerva
on his epic How to Write Your Amazon Buying Guides the Right Way thread. THANKS, A LOT DUDE!
Products comparison
Case Studies
Testimonials
Tutorials
How to..." Guides
Resource or "Tool" pages
I obviously will make it as original as possible and give them my own personal touch when writing the content. I don´t consider myself to be a professional writer but writing is something I enjoy a lot and I believe I have the potential to become a good one.
I will also check every single one of my articles for plagiarism before publishing them just to be on the safe side.
I also will follow the advice posted by
@felix
on his
journey thread
regarding not to post $$ content at the beginning until the site gets some traction from traffic.
GRAPHIC ELEMENTS
This is something I will be focusing a lot to add to my articles. Thankfully I have learned how to properly use both Illustrator and Canva to make high-quality custom images and other graphic elements like an article featured images, post images, small infographics, etc.
I also have Filmora Wondershare and I am fully capable of editing and producing my own videos. Not quite sure if I will be using YouTube yet to drive traffic due to the amount of time it requires but I'm not discarding the idea yet.
For images
, I will be leveraging sites like Pixabay, Pexels, and Unsplash.
For videos
, Pixabay, Pexels, and other and other royalty-free stock video sites.
TRAFFIC
100% FREE and coming mostly from different Social Media platforms. I will be heavily focusing mostly on Facebook and Pinterest.
Why?
Because it´s what I am more familiar with and feel the most comfortable. Particularly, with Pinterest. I follow a
YouTube channel
from a guy that specializes in driving traffic using Pinterest and I will be following his advice.
That would be all by now, I will try to post updates every other day or perhaps once a week specially at the beginning since I will be more on a "building phase". Once things start to get more dynamic I will start updating every 48 hours.
If you have read this far, It means you have a genuine interest in this journey or on my results, either way, if you have any pointers, advises or would like to reach out and help in any way feel free to PM, my inbox is always open for people like you
.
Thanks a lot and let´s get this thing GOOOOIIIIIINNNNG!