Joined

Dec 15, 2011
Messages

998
Reaction score

124
Age

54
Website
Hi Black Hat World Forum Users!
Thank you for viewing our moderator approved and tested thread here on BHW!
I help run a PR and marketing agency FamousInfluencer.com.
I'm offering our username and verification service for Facebook and Instagram - please read below how it works. Very few people / companies can offer this service.
Facebook and Instagram Verification Service: (price varies depending on the niche of your account – you will need a strong budget for this $$$$)
Providing you have what's required, including 5-10 articles for the person in question, I also do this. A wiki page of yourself also helps but is not necessary.
We have verified many well known public figures, influencers, musicians, artists, entrepreneurs, authors and politicians.
Timeframe is usually 5 to 10 days max. (usually quicker)
We always use paypal or escrow.com to ensure a safe and quick transaction
You can read more about Escrow here and the US licenses they hold: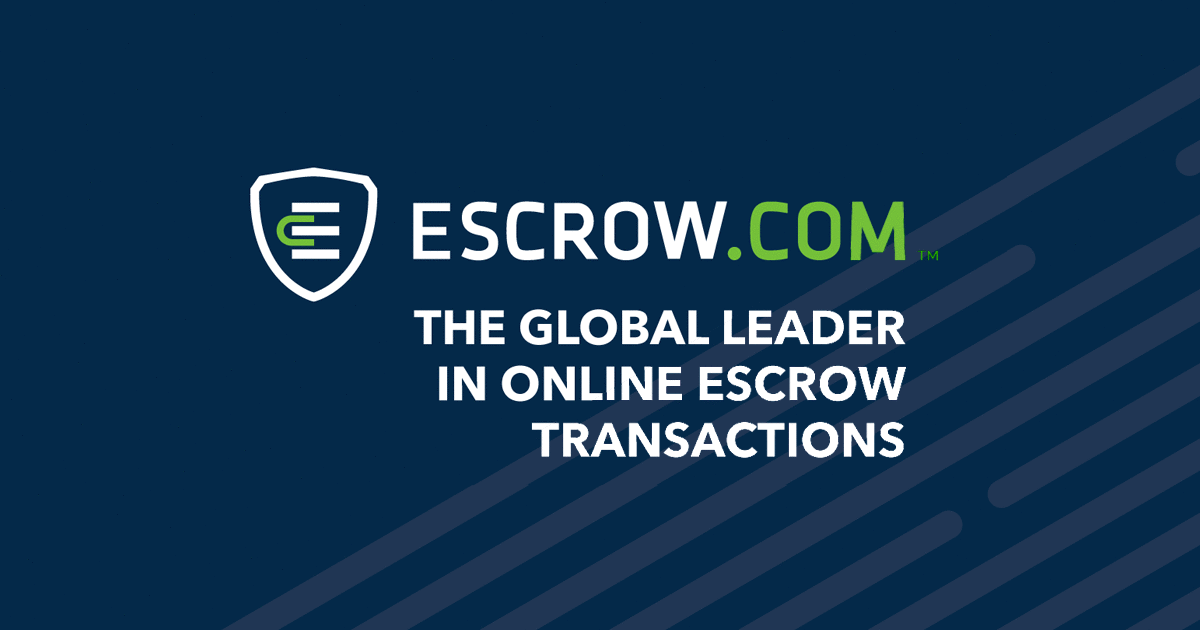 Escrow.com is a trusted third-party that holds funds in a secure Escrow Account. Funds are held in escrow until the transaction is fulfilled.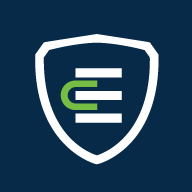 www.escrow.com
Instagram and Facebook Username Service
I can acquire inactive usernames on Instagram - price is $3k to $8k depending on how rare the name is it - some names are extremely rare and have high re-sale values.
Our success rate is very high and we can claim generally names that are 3 letters and above.
Feel free to post the name you would like below and I can see if I can get it for you.
I am willing to acquire the name BEFORE receiving payment from you if you are a well known member here. (must be a member for at least 2 years with good reviews)
Our team can source and secure some of the rarest usernames on Instagram and Facebook for you, whether its the name of a brand, person, or company. As long as the name is not active and too generic we can secure the name for you within 5 working days time.
Price varies depending on the rarity of the username and the difficulty in recovering the name. Some rare usernames have significant re-sale value.
In many ways Instagram and Facebook usernames are like the real estate market of the web; those who can spot a great opportunity can purchase a username that will eventually be invaluable to the right buyer.
Determining this price is an artform unto itself, with a myriad of contributing factors including length of the name, language, trends and demographics.
Formula:
Number of letters of name (the shorter the name the more expensive it is).
Number of google searches.
Difficulty of getting name.
Brandability and Re-sale value of name (based on number of companies or people with that name).
Don't hesitate to PM or email us at
[email protected]
Thank you​
Last edited by a moderator: