Deleted member 979859
Guest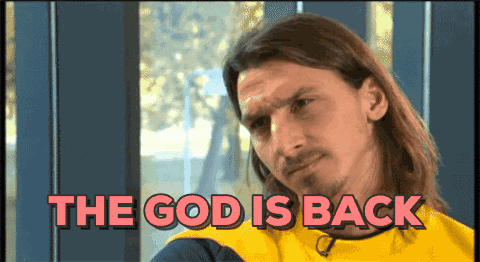 My English sucks, but who the fuck cares? I make money. What about you?
​
This thread is about a blackhat method. You need a small amount of money to invest. I have results from this week. Use your brain and start with this method, today!
Before we start it's important to know, that this method is about fake hacks/generators. You're going to promote fake stuff, nobody will receive what they expected. If you don't want to promote fake hacks, then this method isn't for you. You need the right mindset..
If you twist the method a little bit more, you can make it also profitable for whitehat niches. I don't have time to try it, so I can't tell you my experience with whitehat niches.
I don't see any reasons why you won't promote fake hacks. You make people smart. They are investing their time in bullshit. They downloading a free app without any results.
I'm not even sure what's more stupid.. Believing in a fake generator or Mayweather fighting against Conor McGregor in the octagon.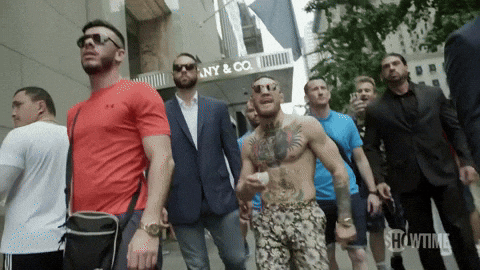 Instagram mentions
You probably know or have seen Instagram mentions already. Those are accounts that mentions a lot of people that you target from a specific account. You can buy targeted Instagram mentions for $2 - $5 per 1k mentions. The price really depends on your provider.
I decided to create a dutch landingspage for the popular game Fortnite. It's just an easy Fornite hack/generator template. At the end people have to download one app to unlock the skins (money, whatever).
After I finished the landingspage I created a simple new
Instagram account.
I added some basic information on the Instagram profile and posted one fake proof video. The video was also the post that I used to get all the targeted mentions on. How does that work?
You provide your provider the following information. Your post, where they can deliver the targeted mentions + the account that they can use to scrape the followers. I bought 5k targeted mentions from a
dutch Fortnite niche account
.
The people who get mentioned are for 99% interested in Fortnite. They are probably playing the game, because they are following the niche Fortnite account. They are all receive a notification (depends on their settings), because someone mentioned them in a post. You got now their attention, because they are going to check the post!
Instagram mention provider
Do your own research. I only can tell you that the seller is active on another forum that BHW. I won't promote him here (for free).
Earnings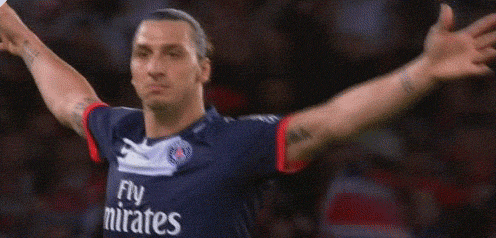 ​
I invested $10 in 5000 targeted mentions from the dutch Fornite account. Revenue after one day?
​
Remember that the payout for dutch offers are much lower than USA. I didn't test anything, just send all the traffic to one landingspage. Make sure that you test different niches, landingspages and country's.
You easily can scale this in to a $100 profit a day.
​