Joined

Dec 21, 2017
Messages

3,740
Reaction score

686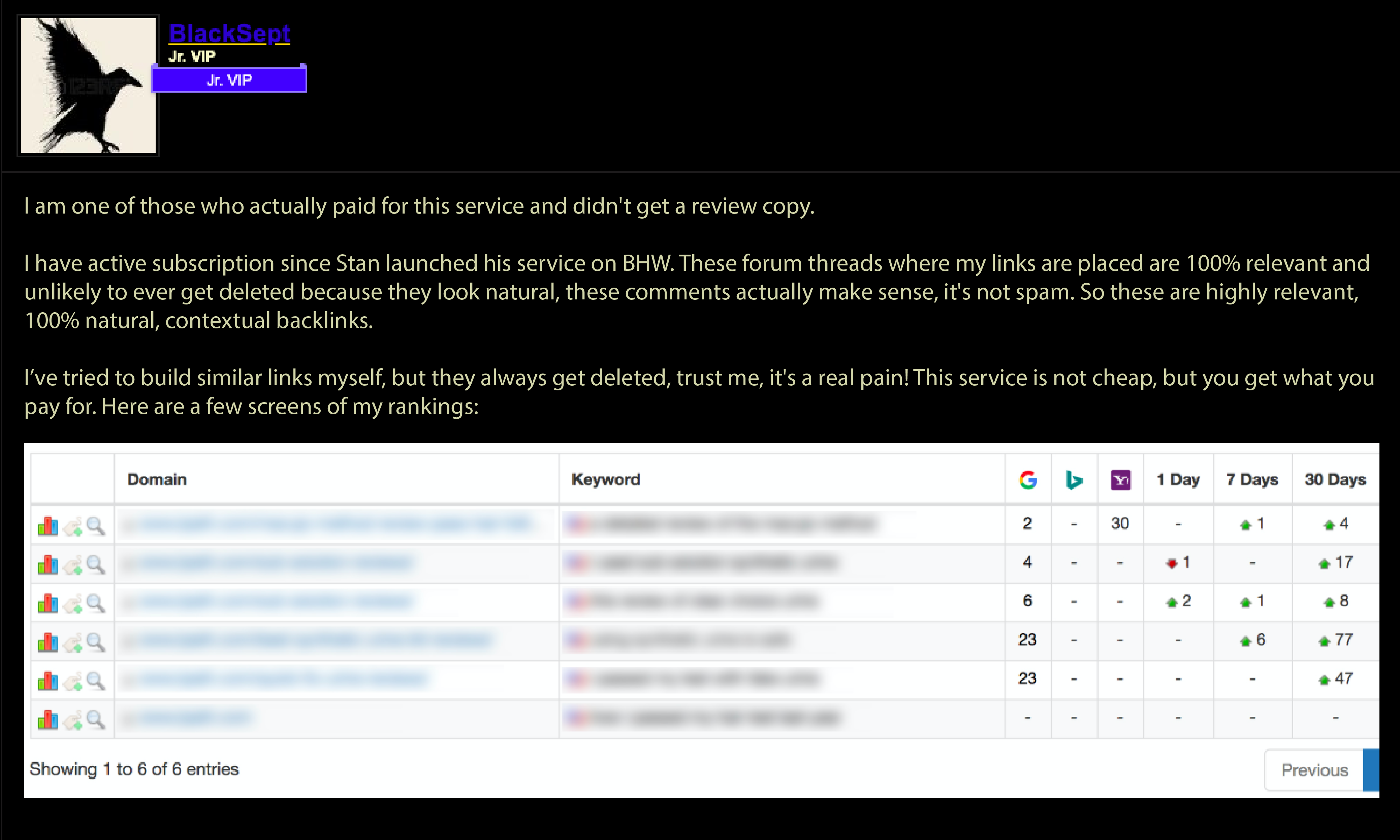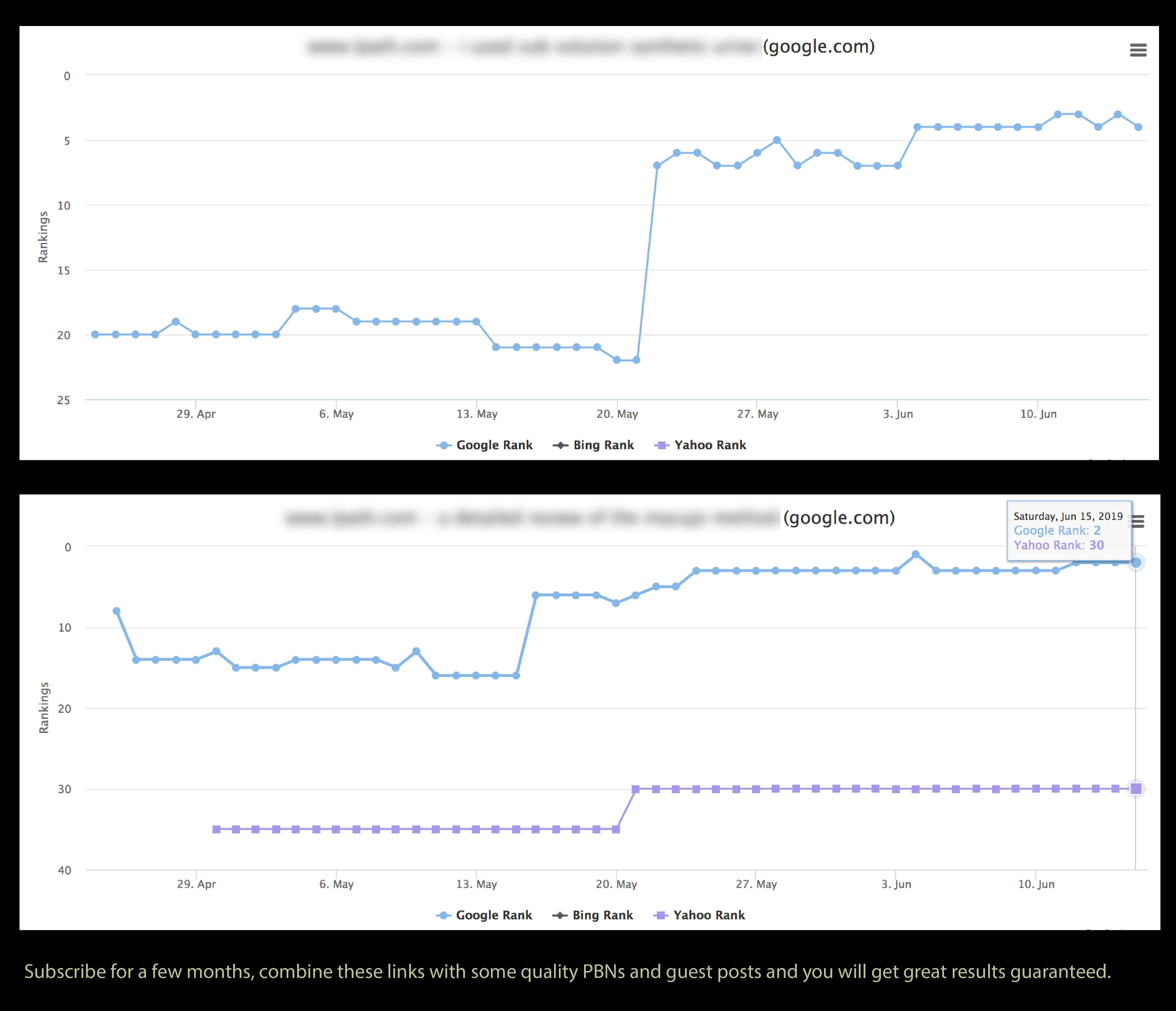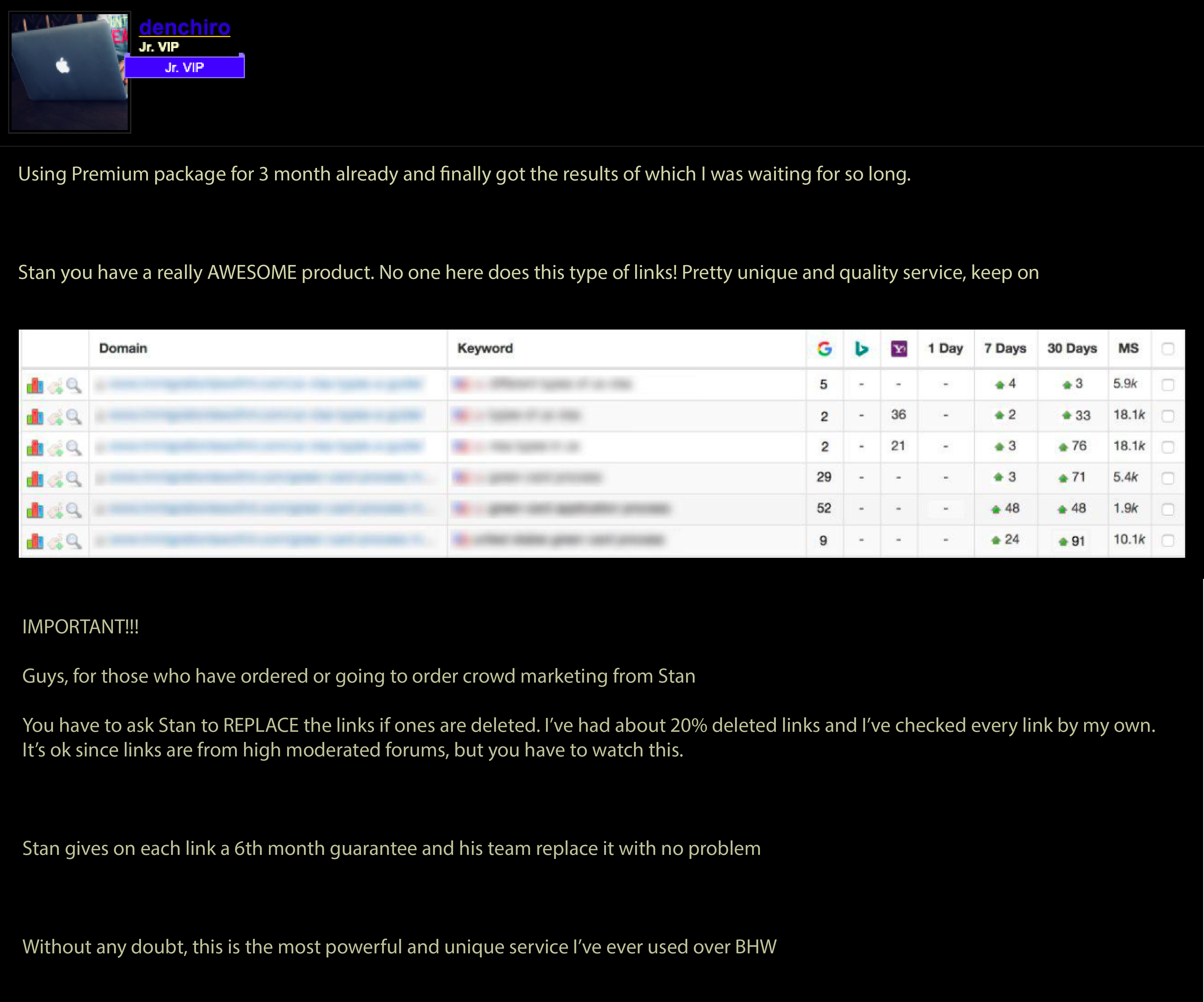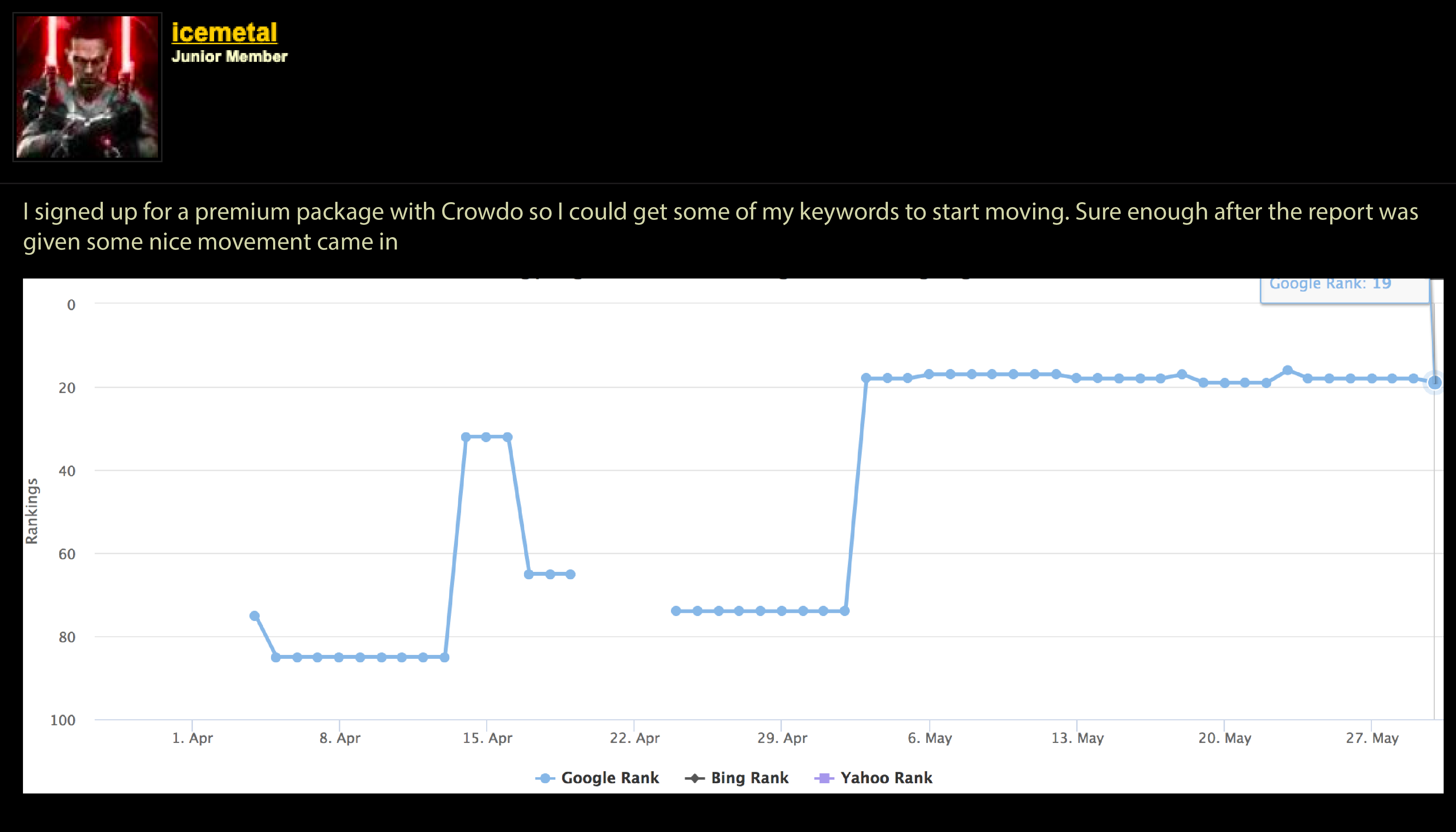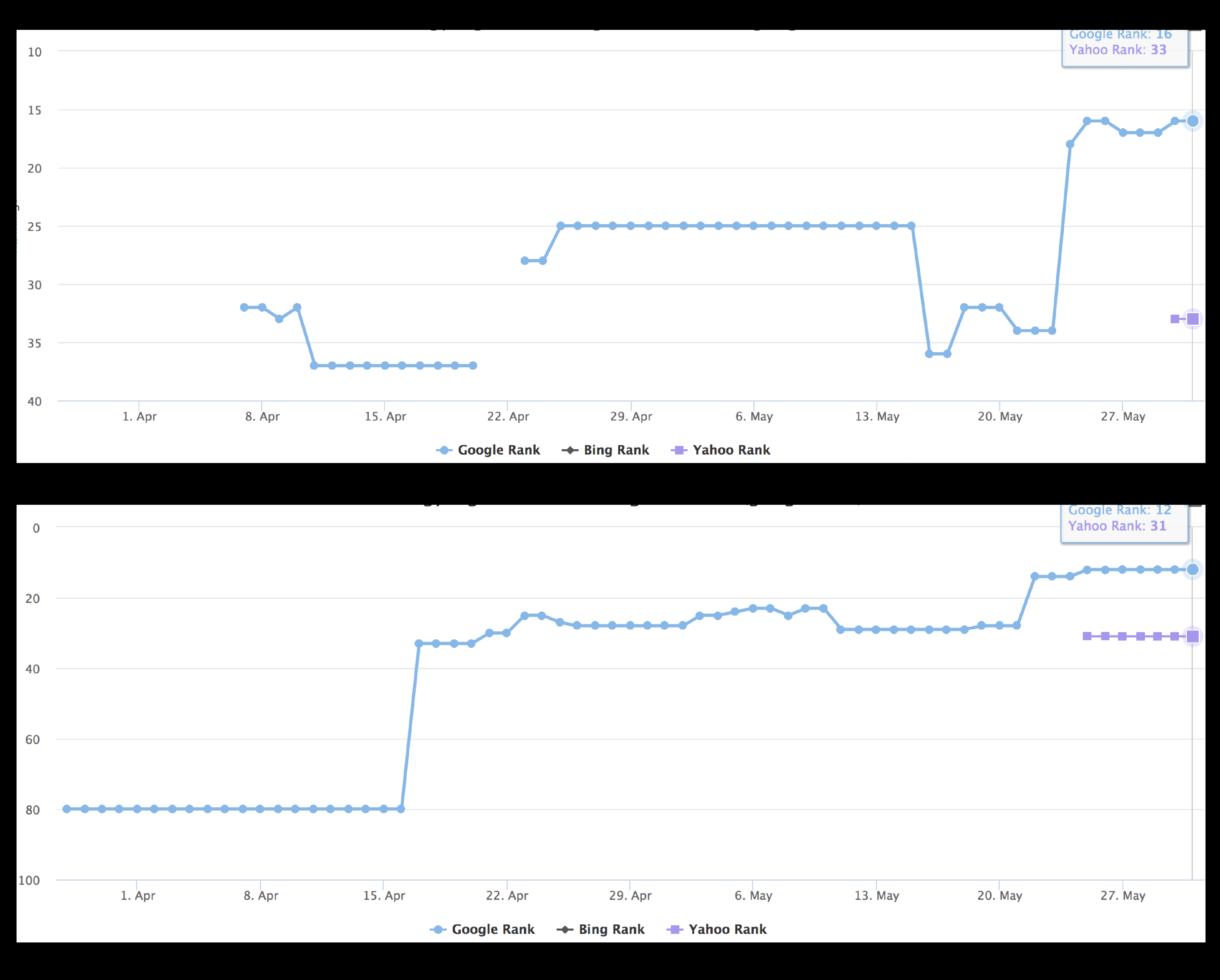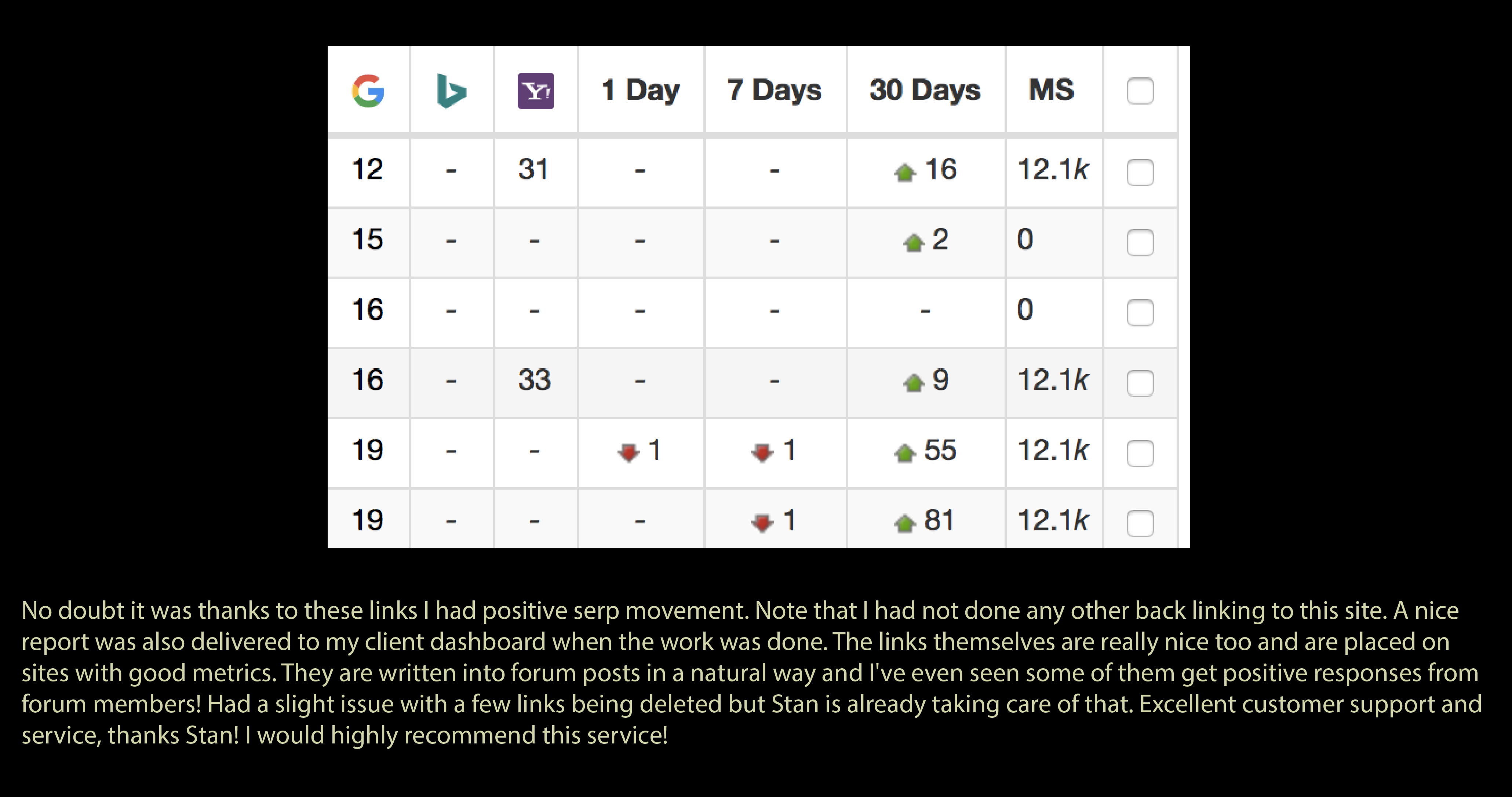 BE CAREFUL!!


PLEASE USE ONLY THIS SKYPE PROFILE IF YOU WANNA CONTACT ME IN SKYPE.
HERE IS THE CHAT INVITATIONAL LINK:
https://join.skype.com/invite/cE8pL7YnBGJ3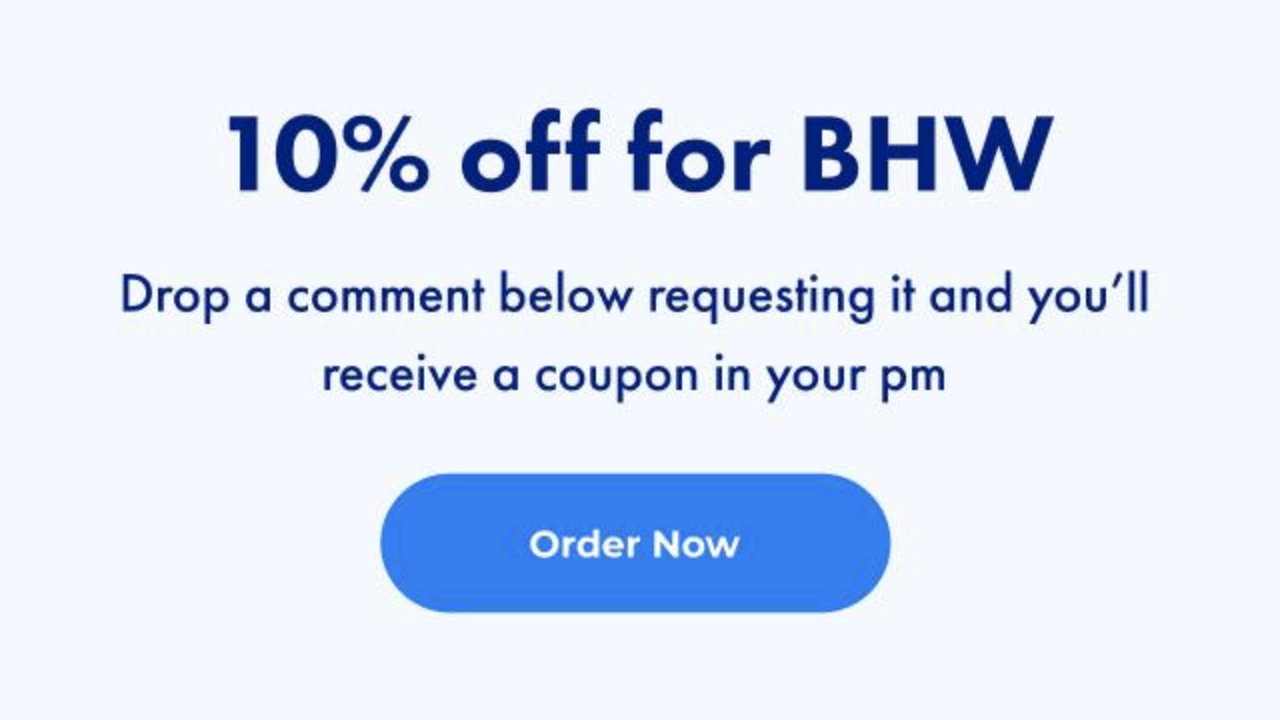 Review
----------------
1) I had placed order on 9th Feb for 10 links. Got the report today.
2) Got 2 bonus links for a total of 12
3) DR ranges from 26 to 86 with only 4 links below 50
4) Good quality links in niche relevant content (sites might not be - but the page is relevant)

I was planning to place a one-time order but now I am reconsidering - will probably continue for a few months
Great review, thank you!
Hey Stan, waiting for your reply on skype.
Answered.
Can you send me samples and coupon code?
Sent in PM.