Joined

Apr 3, 2009
Messages

338
Reaction score

179
I got one idea from other DN board.
I need a USA company examples (links) which provide an API for online stores for buyer to get small loan to pay for the item.
Its hard to explain to me because english is not my native language.
In EU its popular that if buyer finds something cool on e-store but it's expensive and cant pay it all at once, then e-store kinda allows it to buy with credit/loan part by part.
Anybody knows such services with API access
FOR USA
?
So the e-store integrates it and the broker makes everything else.
Checks for consumer background/credit score etc.. and then accepts or disapproves the loan.
I need something like this.
Im searching on google but im not sure what keywords to use.
Something like this but for USA !!
At CreditOnline we offer a seamless integration of a marketplace lending system which will allow for fast turnaround of loans.

www.creditonline.eu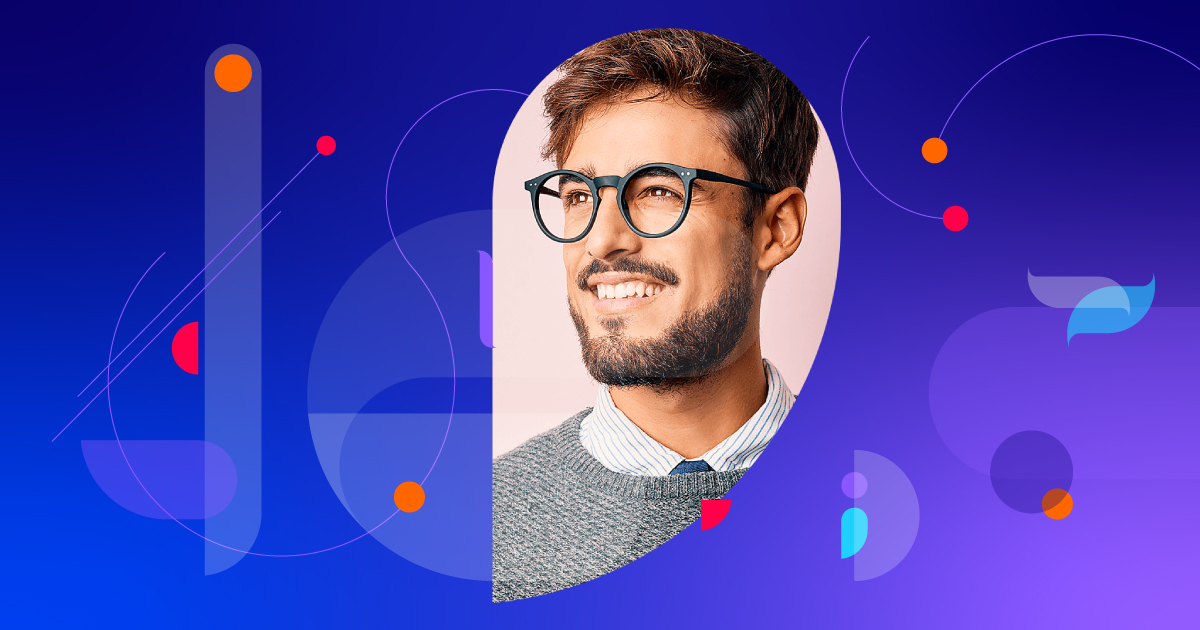 Fintin is a flexible, modular platform for comprehensive financing services. Offer financing wherever you need, end-to-end.

fintin.pl
Last edited: